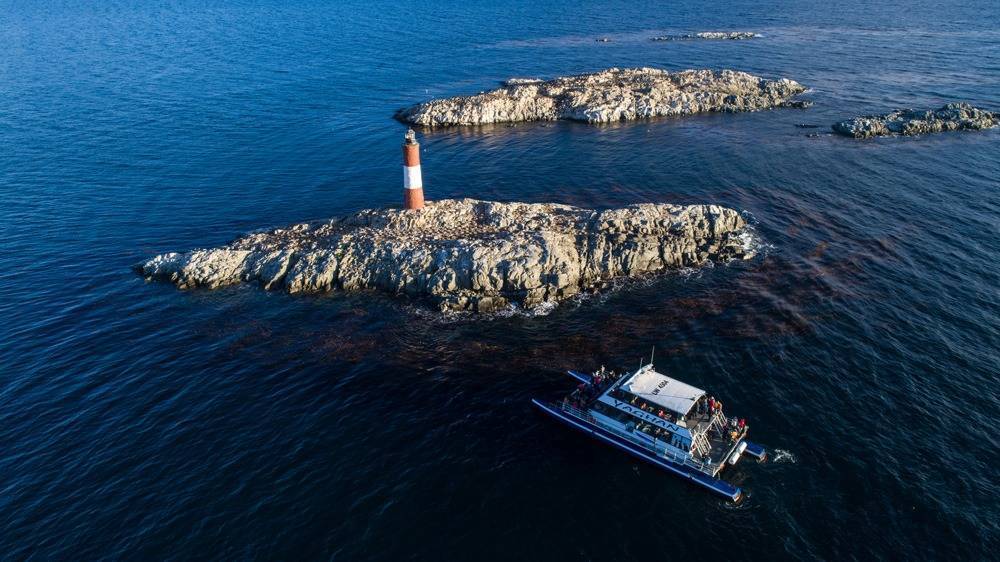 The Beagle Channel or Onashaga Channel in the native language, is a strait that joins the Pacific Ocean with the Atlantic. Ushuaia stretches along this famous canal and the port is located right in the center. From there the excursions depart daily to meet him aboard catamarans, sailboats, motorsailers, yachts. A varied offer to spot sea lions, cormorants, petrels, condors, seagulls, penguins. That is, the profuse birdlife of the Beagle Channel in all its splendor.
"Isla de los Lobos, de los Pájaros y Faro Les Eclaireurs" is the navigation that takes place throughout the year. There are options for landing on some of the islands of the Bridges archipelago.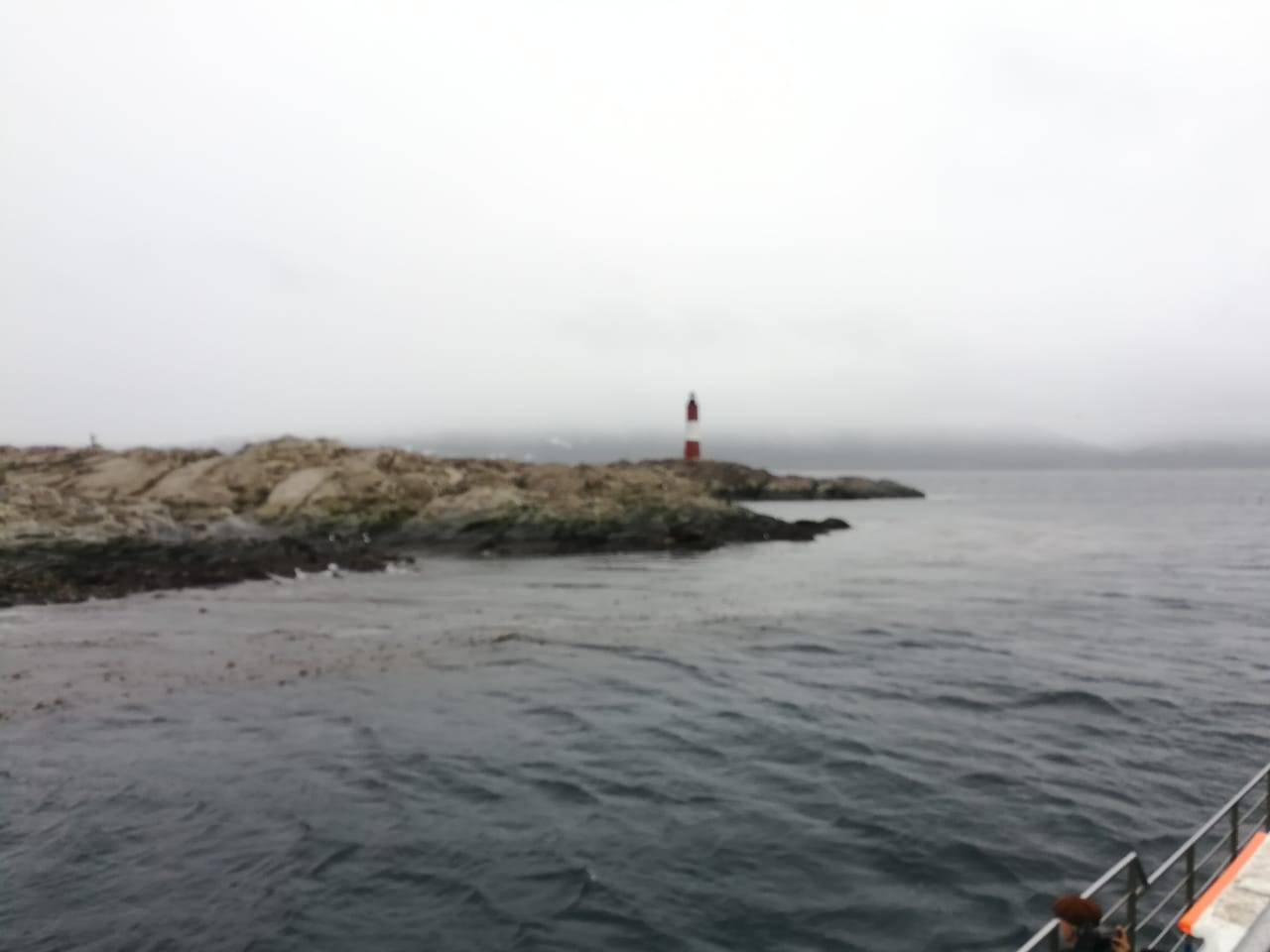 Between October and March, a visit to the Magellan penguin colony located on Martillo Island, very close to the Harberton Ranch, is added. It can be enjoyed by disembarking on the island and walking through the walkways built for this purpose. Or, from the beach on board the catamarans.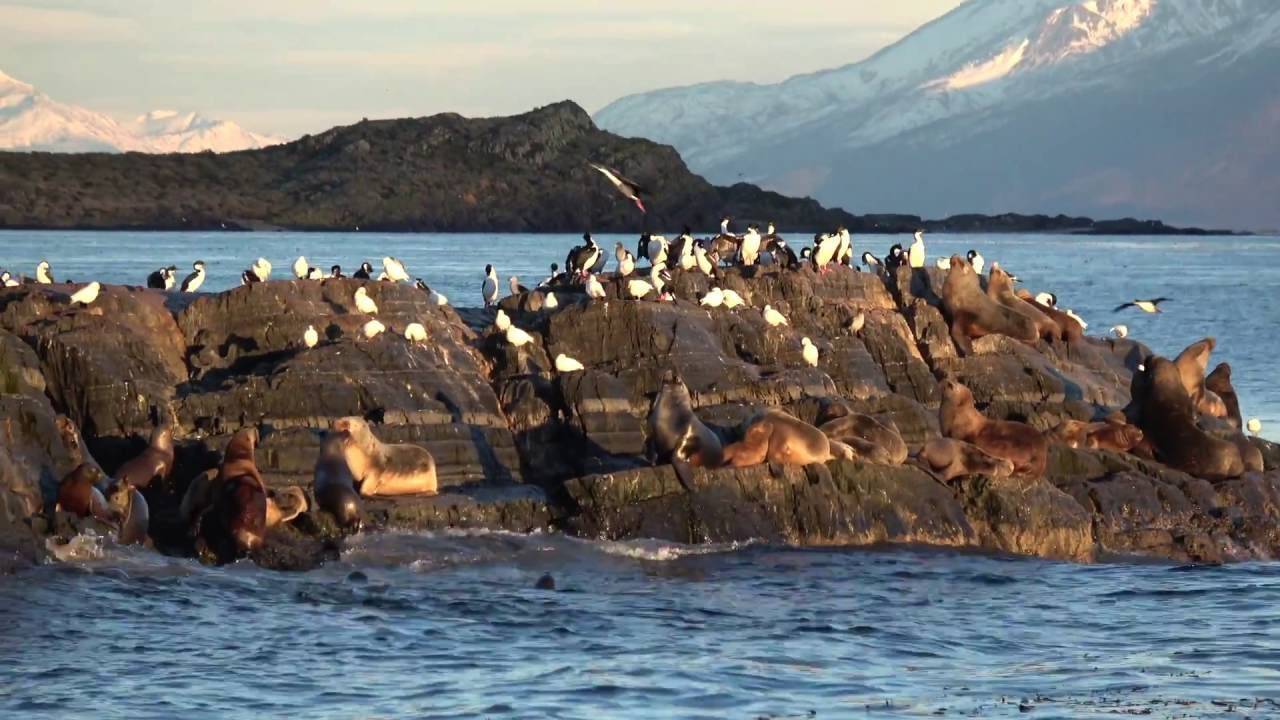 For lovers of diving, the Beagle Channel offers incredible underwater treasures. Specimens of huge seaweed, sea urchins and starfish, spider crabs, small fish can be observed and resist the temptation to take them with the hands. The dry suit is mandatory due to the low water temperatures, between 4º / 5º C. It is an activity that can be carried out throughout the year.